Safe Harbor Asset Management, Inc. (SAM) was founded in 1990 as an independent Registered Investment Advisor (RIA). SAM partners with our clients to develop creative, tailored wealth management solutions to fulfill their missions and goals.
The investment process we employ in portfolio management is guided by the principles of Modern Portfolio Theory (MPT). SAM utilizes a global strategic Asset Allocation model to construct portfolios around a core of index and enhanced index funds.
Building Wealth with 1031 Exchanges
We specialize in helping sustain wealth through practical and strategic methods. With proper planning, real-estate investors can successfully leverage their debt and taxes while sheltering their cash flow with the use of Like-Kind Exchanges, also known as 1031 Exchanges. (More info)
To legally publish performance figures, investment reports must be verified by an accredited non-affiliated entity. SAM has a recorded 16-year performance history; verified by Absolute Verification Services, as established by the CFA Institute.  (More info)
STEPHEN K. DAVIS
Principal RIA/CEO
Stephen K. Davis is the Managing Director of Safe Harbor Asset Management, an SEC Registered "Fee Only" Registered Investment Advisor (RIA)
Mr. Davis previously held the following security licenses:
•Series 7: General Securities
•Series 24: Licensed Principal
•Series 63: NY State Uniform Securities Agent
Areas of Expertise
Stephen's career spans three decades in financial services. He has broad experience with tax avoidance strategies that can help build client net worth. He believes income and capital gains taxes are a serious impediment to wealth accumulation. For 15 years he has been a sought after speaker to Real Estate, Legal and Accounting professionals on the 1031 exchange opportunity and has helped hundreds of clients properly structure their exchange.
SAM Advisory Services
Stephen believes in a disciplined approach to wealth management and walks clients through an in- depth interview designed to clearly identify their values and goals. The SAM Wealth Management Formula; (WM) = Investment Consultation (IC) + Advanced Planning (AP) + Relationship Management (RM)
Many financial advisors are adept at asset management, but few advisors encompass the advanced planning experience and skills that successful families need from their advisor. Stephen works with an expert team of professionals from the tax, legal and insurance professions to define the best practices for a high net worth family's wealth plan.
After a thorough review process in which the financial objectives, investment time horizon and risk tolerance of a client's particular circumstances are established and written in a personal Investment Policy Statement we provide advice based on the individual needs of the client and the investment philosophy of our firm.
Our firm manages advisory accounts on a discretionary basis. We create a portfolio of mutual funds, closed end funds, exchange traded funds, real estate investment trusts and other pooled investment vehicles and directly manage the investments. When managing a portfolio of funds, we allocate the client's assets among the various investments and thereafter periodically rebalance the portfolio.
Disclosure: Investment Advisory Services offered through Safe Harbor Asset Management, Inc., an SEC registered investment advisor.
Accounts are reviewed for rebalancing on a quarterly basis and upon the occurrence of market events, and rebalanced appropriately. Funds and other pooled investments vehicles will be selected on the basis of any or all of the following criteria: performance history; the industry sector or investment objective represented by the fund; the track record of the fund's manager; the fund's management style and philosophy; and the fund's management fee structure.
Clients will have the opportunity to place reasonable restrictions on the types of investments which will be made on the client's behalf. Clients will retain individual ownership of all securities.
Stephen continues to lecture on various subjects regarding tax avoidance, 1031 real estate exchanges, asset allocation, risk management, portfolio composition and his application of Modern Portfolio Theory to financial professional's trade groups and associations.
He has been quoted in the New York Times and featured in Forbes Magazine, and has written numerous industry related articles. Please visit our Company News & Updates page for the full list. Residing in Huntington, NY with his wife Karin, Stephen enjoys boating, skiing, and is an accomplished watercolorist. His work has been exhibited in local art showcases.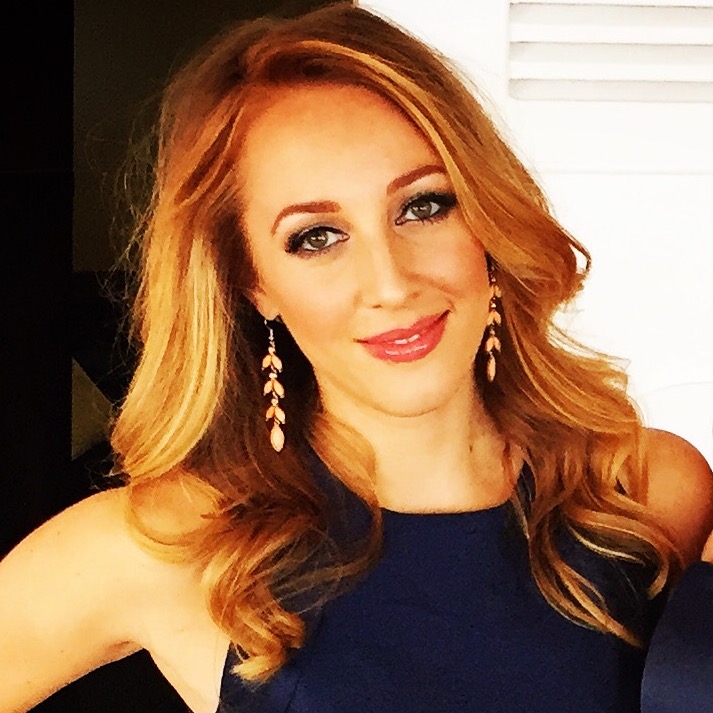 Tanya Davis
DST/Business Development Coordinator
After establishing a successful career for over 10 years in Advertising & Digital Media as a Data Analyst, Tanya has joined the family business. Having double majored at the University of Delaware, she received her Bachelor's degree in International Relations & Economics in 2004. Her skills to project revenue growth, monitor monetization gaps and create data models equip her to make informative & strategic decisions.
As DST/Business Development Coordinator she works alongside our Principal RIA and Sponsors to educate Real Estate Brokers & Professional Advisors on the 1031 Exchange Market Place. To get access to securitized investment grade properties for your clients contact her at, Tanya@investsafeharbor.com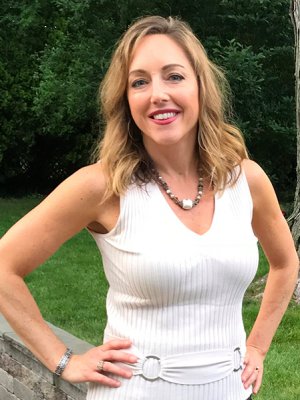 JESSICA TRASK
Office Manager
Jessica has over 23 years of experience in the Wealth Management industry. Having previously worked for 10 years for a Financial Advisor in East Islip, NY as an Administrative Assistant. Jessica has been with SAM since 1997.
As Office Manager, Jessica is in charge of our Client Services department. Her duties include any administrative and clerical aspects, preparing detailed client paperwork, requesting illustrations, account processing, and human resources. Playing a key role in the efficiency of Client Services, Jessica assists our Advisor in maintaining all compliance and licensing issues. Proficient in various computer programming systems, Jessica runs our Portfolio Management System, which produces all of our client's quarterly reports and billing of fees.
'Giving personal attention to our clients and their needs is something that I value and love it when I can assist our clients while putting them at ease as they entrust their portfolios for us to manage. I enjoy the variety of challenges that may come about and aiding in the solutions for our client investors.'
Any questions for our Client Services Department, you may contact her at jessica@investsafeharbor.com.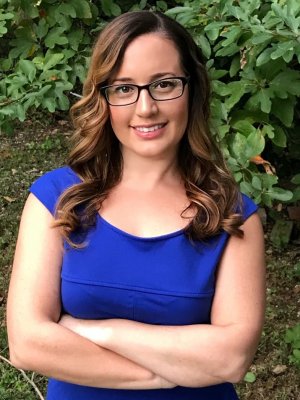 ANA REAÑO
Marketing & Communications Coordinator
Joining the SAM Team in September 2010, Ana graduated with a Bachelor's Degree in Public Relations from Long Island University at C.W. Post in January 2010. After working several years in Finance for the Healthcare sector, she brings fresh ideas to the team. As Coordinator, she handles all public communication, media relations, and marketing initiatives. All Speaking Engagements are to be directed to her office.
"Branding is an important foundation for any company, Safe Harbor Asset Management encompasses the Art of Wealth Management, and it is my job to convey that message, and it's very easy when you work with a team that is hands on and actually cares for their clients and associates."
If you are a member of the media or would like more information on any of our marketing initiatives you may contact Ana at: ana@investsafeharbor.com.
SAFE HARBOR ASSET MANAGEMENT AWARDS *
*Criteria for obtaining the various awards will be provided upon request.